---
The Screening Process
---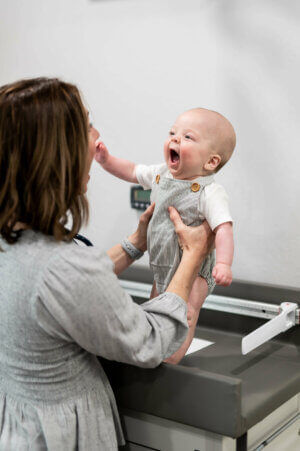 Requirements
An initial minimum donation of 100 ounces is required to begin the prescreening process

Every bottle/bag has remained frozen since collection and is clearly labeled with the date collected, including the year

No donated milk has been frozen for longer than 8 months

All the milk was collected before the baby's second birthday.
Getting Started
Visit the Mother's Milk Bank of Tennessee website.
Complete prescreening form.
Schedule your phone screening interview.
Complete donor application. After your phone screening interview, you will be given a donor application to complete if you meet the criteria to proceed in the process. Obtaining your doctor's consent will be a part of the application.
Bloodwork. You will have a blood test covered by MMBTN.
---
Apply Now
Schedule a Drop-off with Shults
---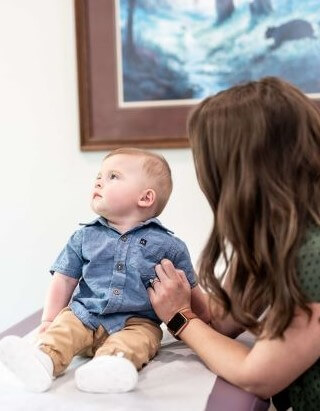 Next Steps
After you have completed all of the steps laid out by MMBTN you can contact our office in Knoxville to schedule a drop-off time.
Contact Us
We will not be able to accept any milk at our Knoxville location without an appointment.
Give us a call (865) 670-1560 Monday through Friday 7am to 6pm. Saturday 8 am to noon.
---
Call Us
Find Resources
---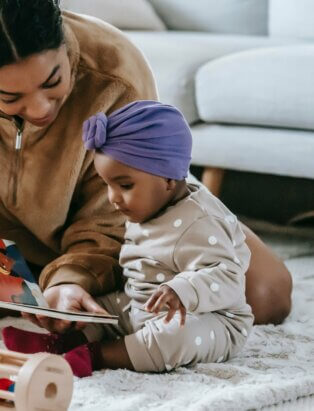 Additional Resources
At this time, Mothers' Milk Bank of Tennessee (MMBTN) distributes exclusively to PHDM to neonatal intensive care units (NICUs).
Follow the link below to see a list of resources that we believe would be helpful for the women and babies of East Tennessee.
---
Get Help