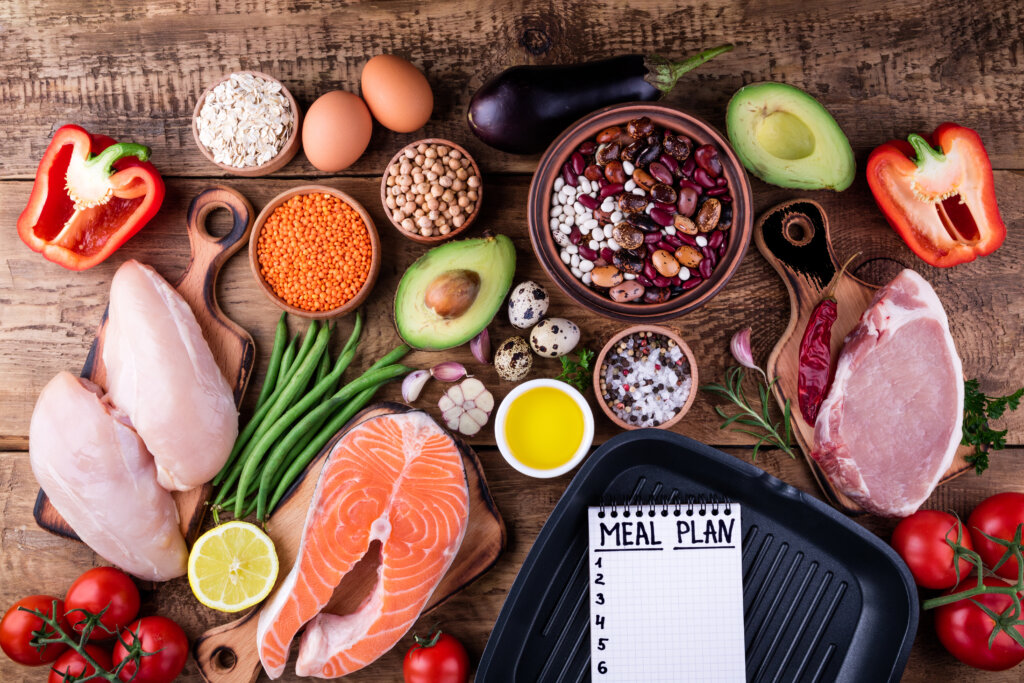 Contact us with any questions or to schedule an appointment for your child.
The Perfect Recipe For a Great School Year!

Because we're so excited for back-to-school season, our Registered Dietitian Nutritionist, Mandy Welch, has come up with a few tips that she would like to share in order to help make mealtime planning easy as our kiddos start a new school year!
Even the smallest changes to your routine can make a world of difference.
Which of the following can work for you?
Schedule 1-2 meal planning days per month – be sure to mark them in your calendar!
Determine what the staple snacks/ingredients are in your kitchen. Checking on your inventory weekly can help you keep from running out halfway through the week!
Take a moment each night to think through breakfast. What can be laid out the night before to help the morning run smoothly?
Develop a chore system. Have your child choose what snacks to include in their lunch the night before, or have them help you pack it in the morning!
Think through leftovers. What will be easy to pack and send your kiddo for lunch the next day? What will most likely have to be thrown out?
Most importantly, make it fun for all!
Some great resources that can help make this process easier include:
La La Lunchbox App
Click List/ Insta Cart / Walmart
Be sure to keep an eye out for future nutrition tips! We have some super fun things in the works that you won't want to miss out on!