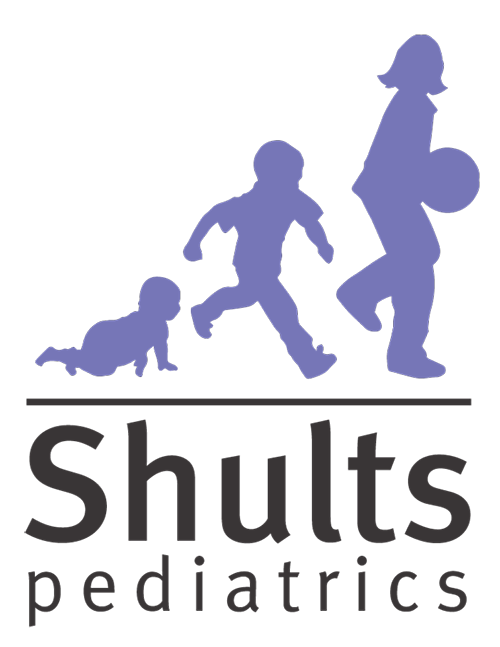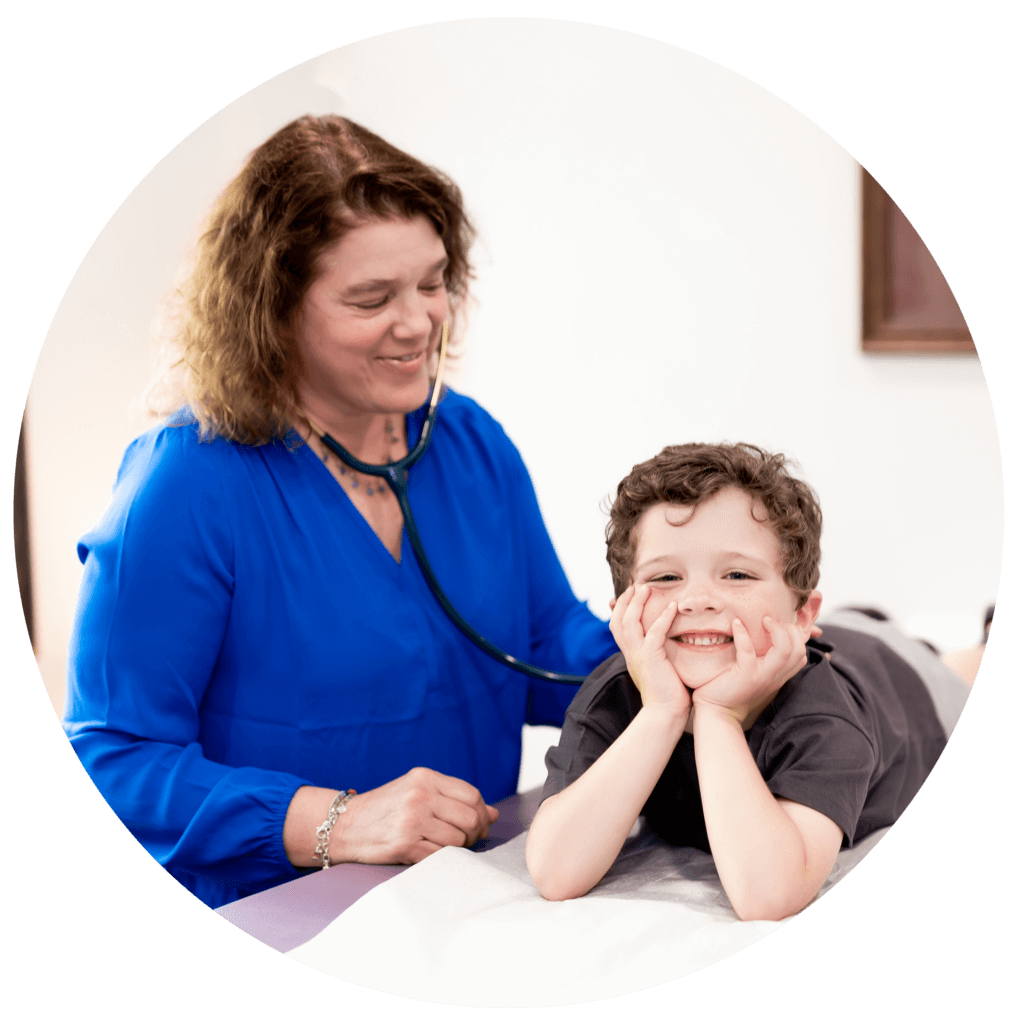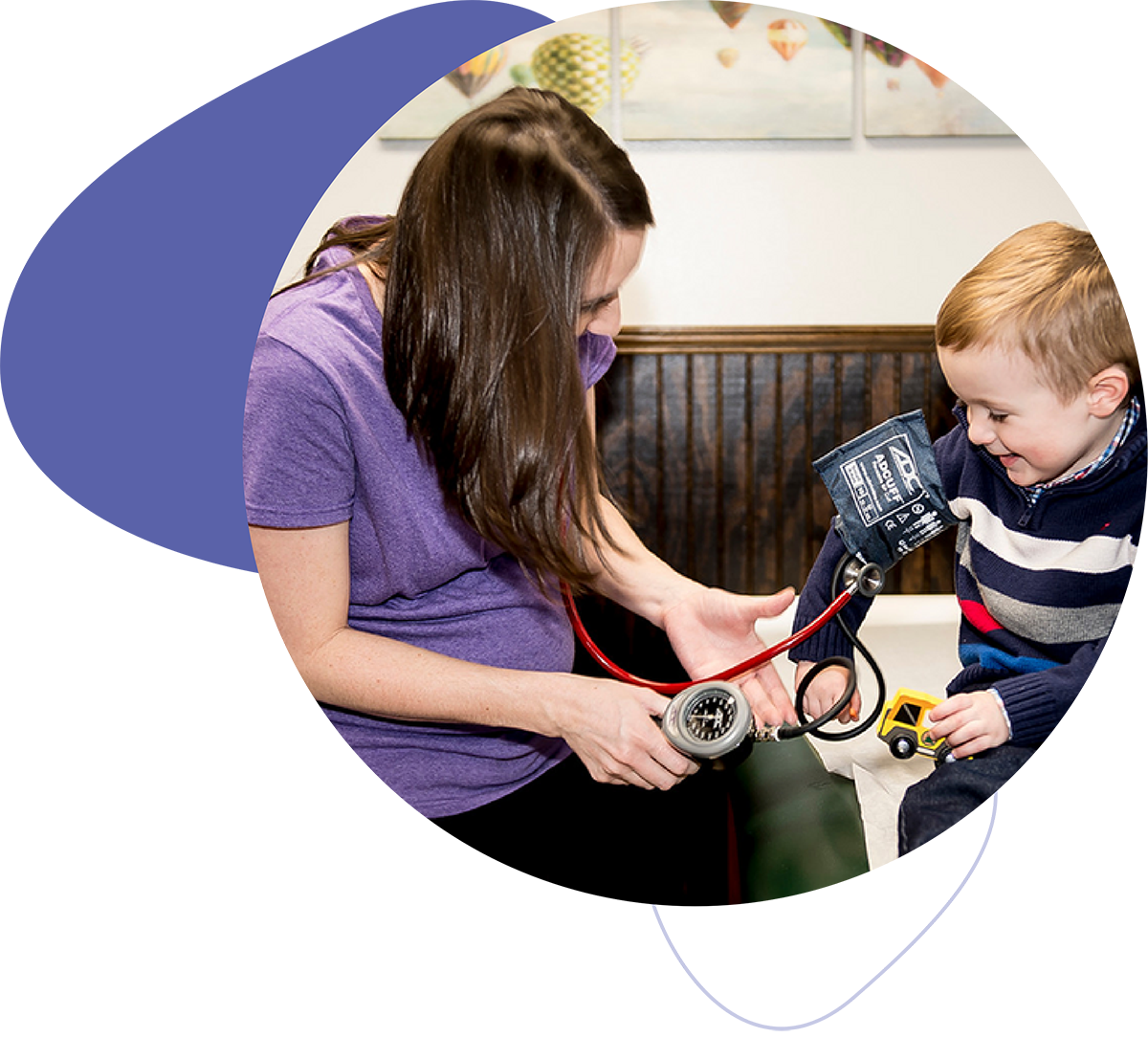 Plan Your Next Meal With Dr.Yum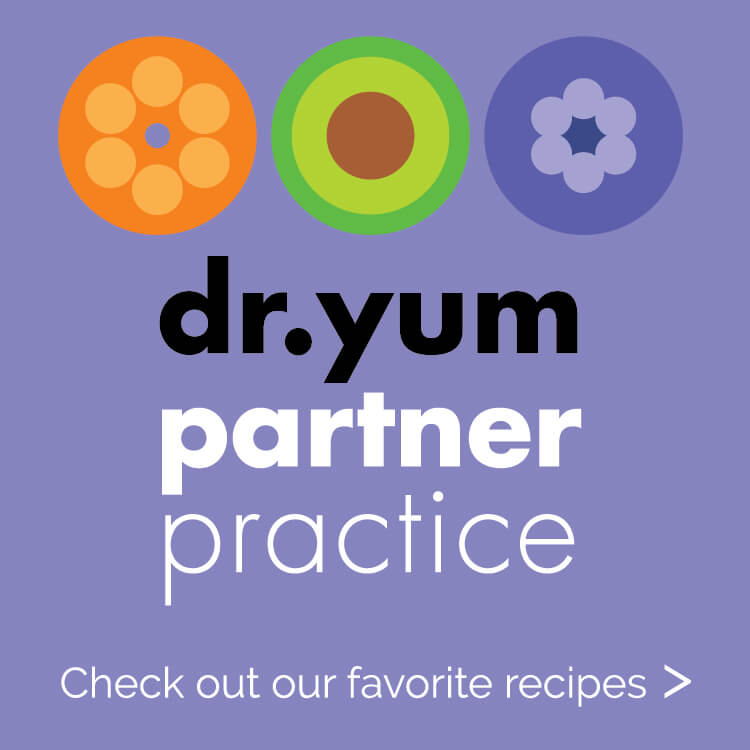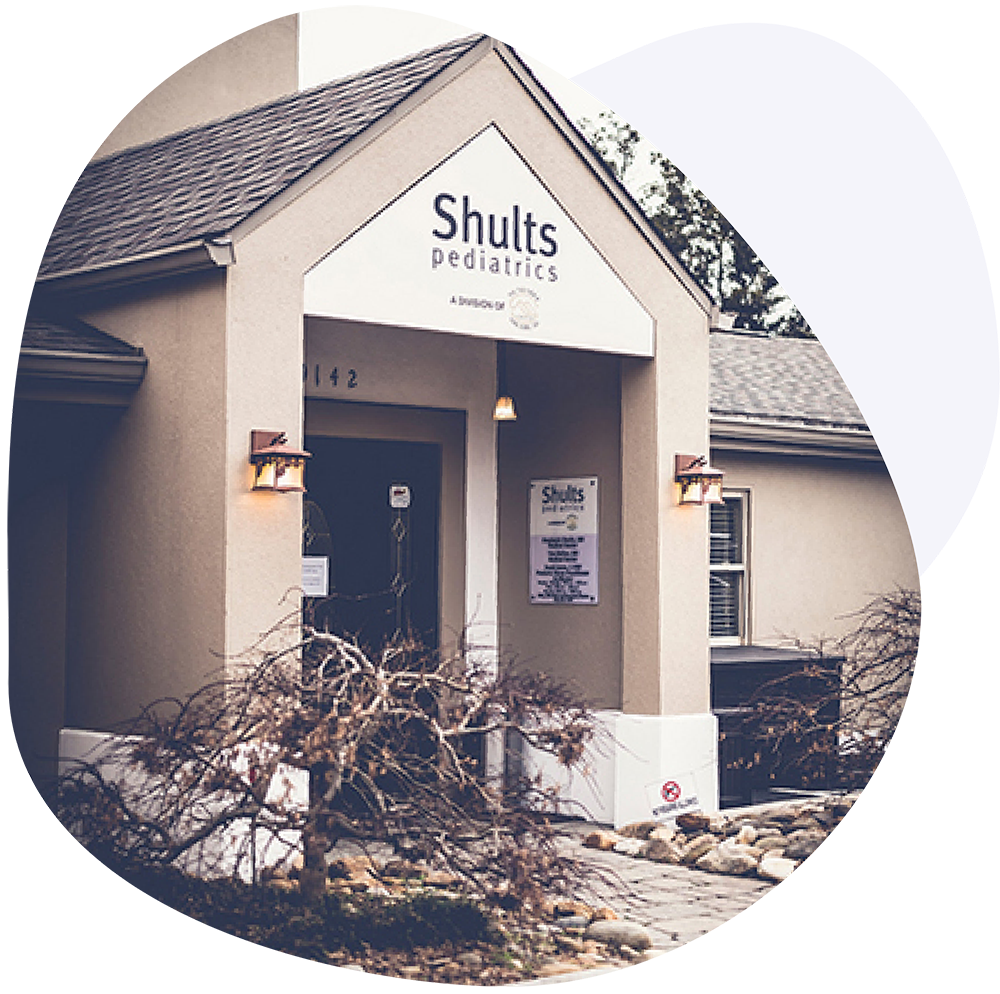 Knoxville Location
Find us on the map below
Knoxville Hours
Our Regular Schedule
Lunch Daily from 12 - 1pm
Maryville Location
Find us on the map below
Maryville Hours
Our Regular Schedule
Lunch Daily from 12 - 1pm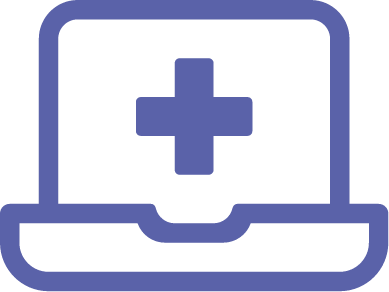 Request An


Appointment
---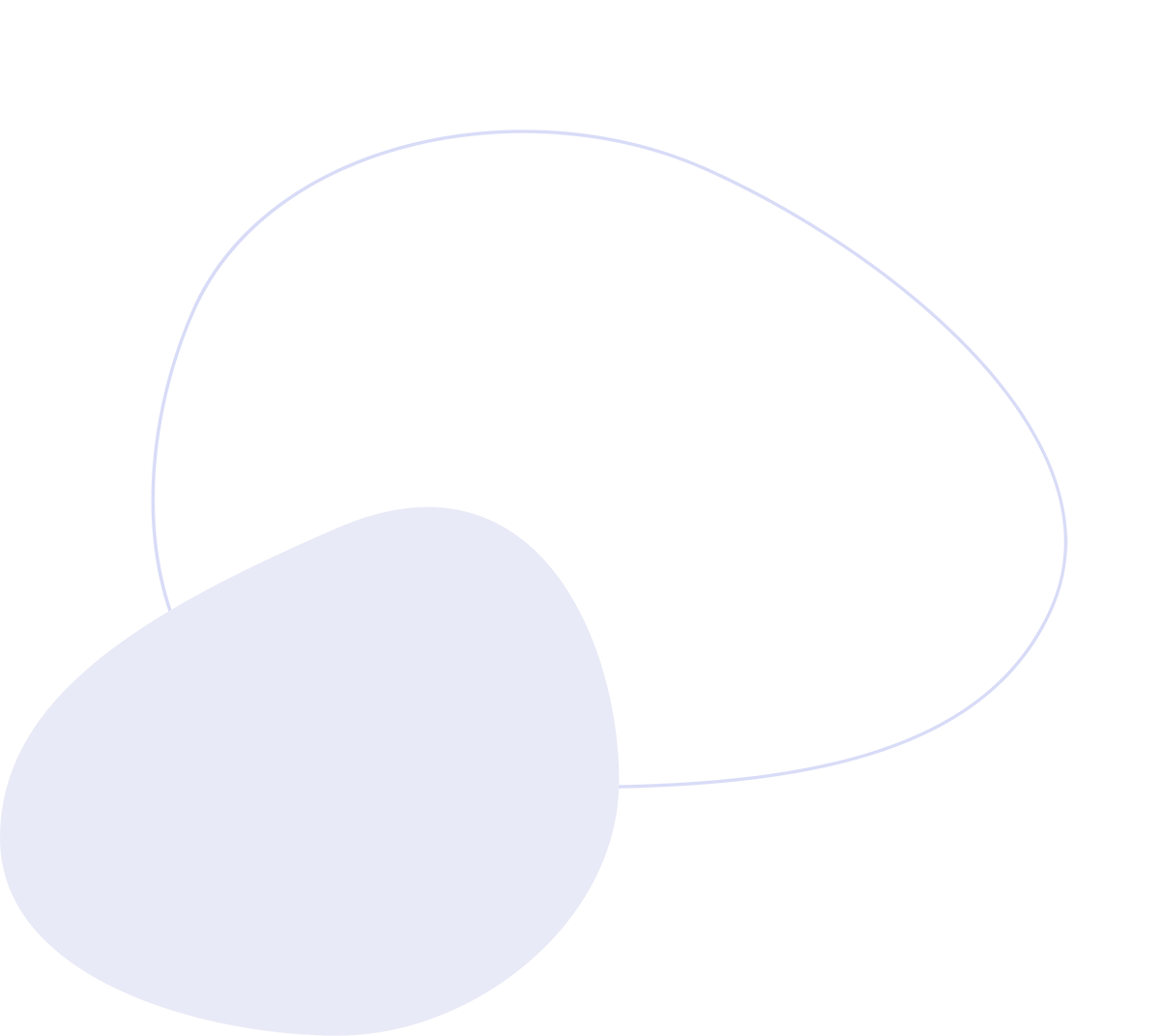 Knoxville Location
---
To best serve our patients, we have partnered with Anytime Pediatrics to offer after-hours triage care. Our team of providers has created templated directives and trusts the guidance of skilled pediatric nurses at Anytime Pediatrics. You can reach an after-hours nurse by calling our main office line at 865-670-1560 and selecting the suitable option. The on-call nurse will gladly speak with you and help determine when it is appropriate to contact the on-call physician.
Whenever you have a question or would like to contact us, log on to your portal to send us a secure message (non-urgent) or call our office main number 24/7 to speak with us or obtain information on how to contact the on-call provider. Even on evenings and weekends when the office is closed, reach out to the on-call provider first. We may be able to provide care within your medical home or can direct you to the place that best suited to care for your child.
Please send all patient related questions via the Patient Portal or give us a call. This contact form is for general inquiries and newsletter sign-up only.