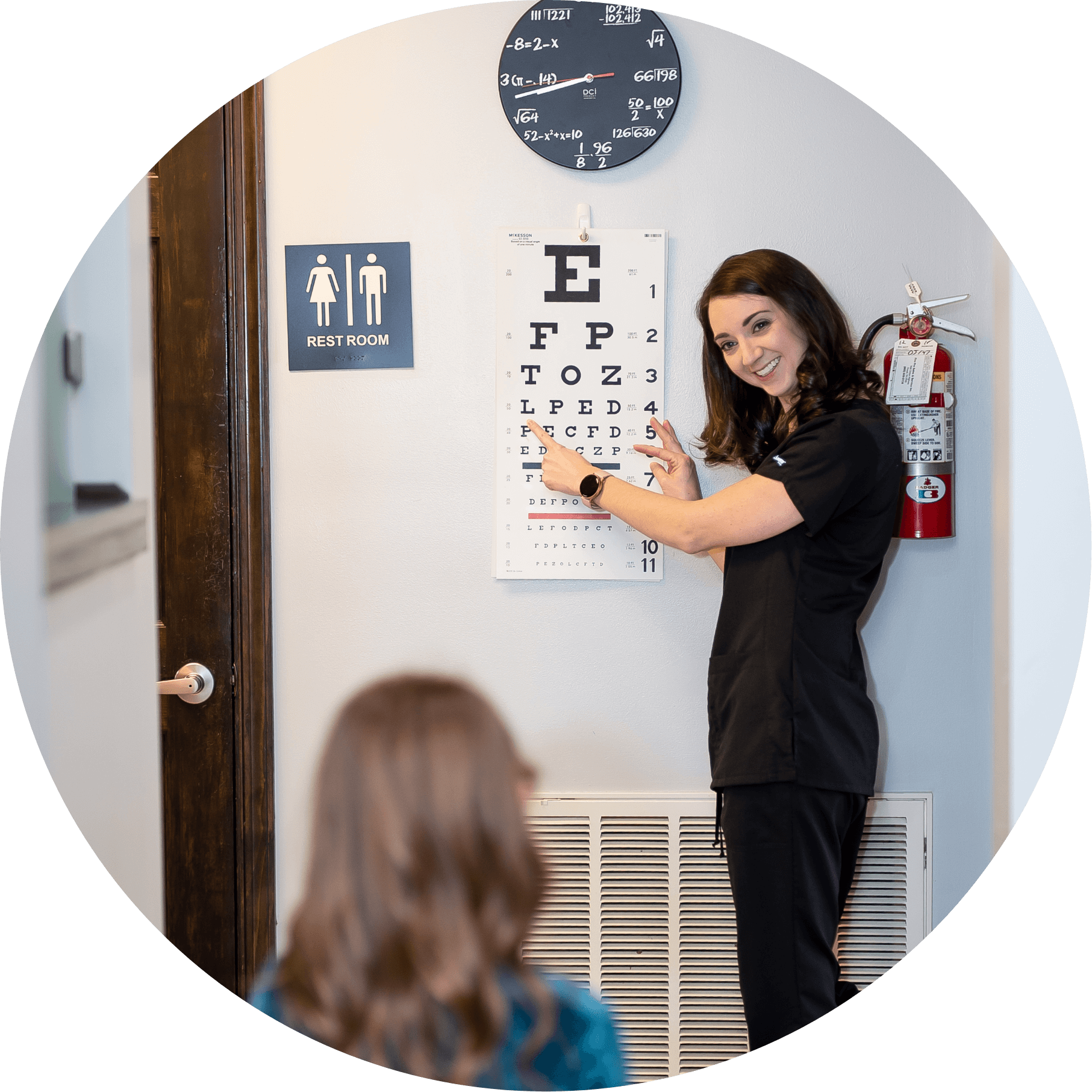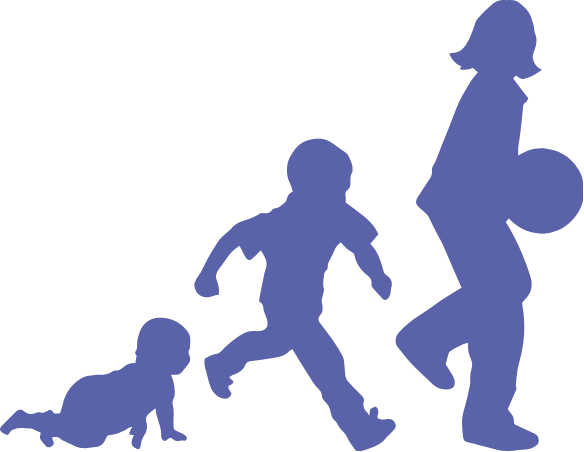 Contact Us
Whenever you have a question or would like to contact us, log on to your portal to send us a secure message (non-urgent) or call our office main number 24/7 to speak with us or obtain information on how to contact the on-call provider. Even on evenings and weekends when the office is closed, reach out to the on-call provider first. We may be able to provide care within your medical home or can direct you to the place that best suited to care for your child.
Reach Out With Any Questions You Have
Please send all patient related questions via the Patient Portal or give us a call. This contact form is for general inquiries only.