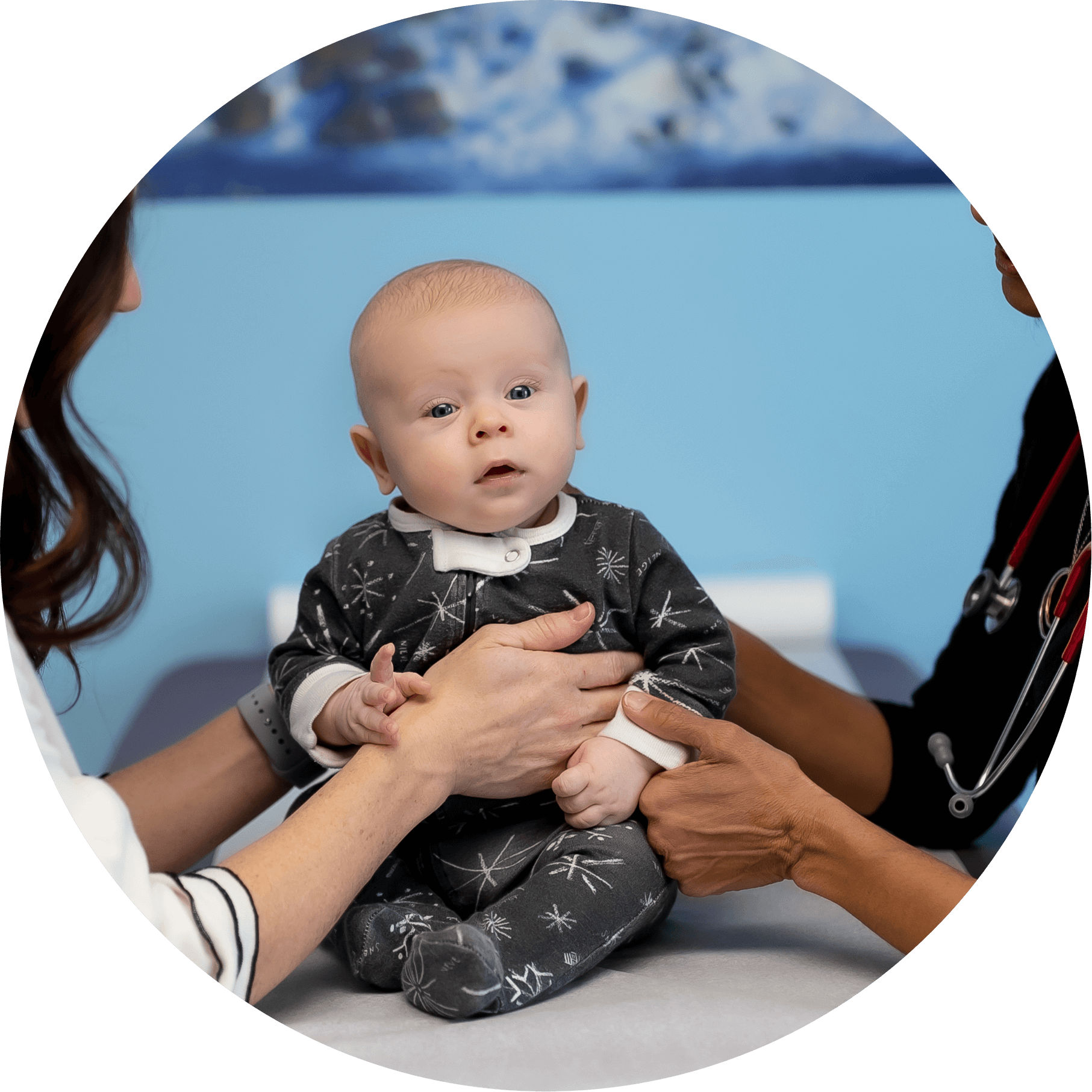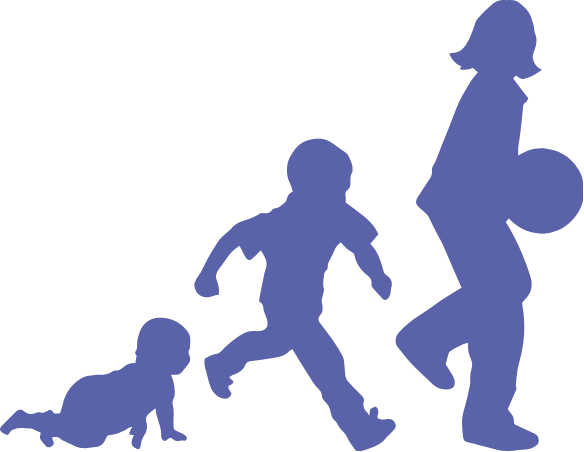 Lactation
Lactation Consulting Offered at Shults Pediatrics
You have spent 9 months preparing for your new addition, and want to provide the best source of nutrition, but it's not as easy as you thought! Do you feel clueless about where to start?
That's okay! Our bodies are designed to know what to do and your baby is eager to learn, you just need a little guidance.
Meet Our Lactation Team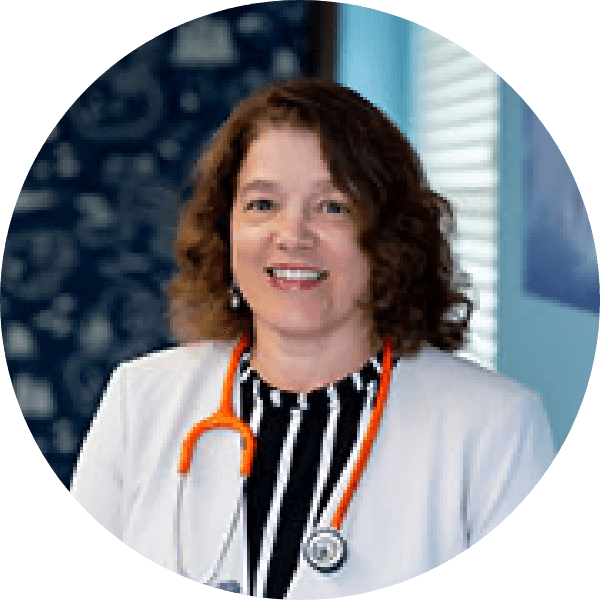 Dr. Stephanie Shults
Dr. Stephanie Shults is an International Board Certified Lactation Consultant (IBCLC).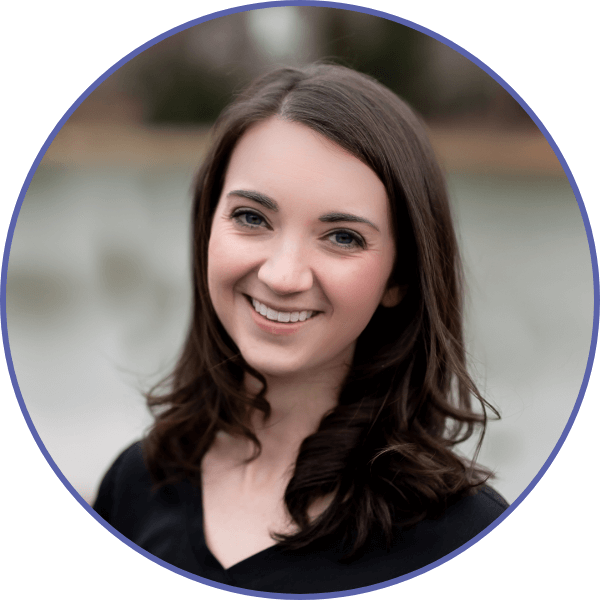 Rebekah Reid, RN, IBCLC
Rebekah Reid, RN has worked closely with Dr. Shults in establishing our Lactation consultation program and recently completed her practicum hours for her IBCLC accreditation.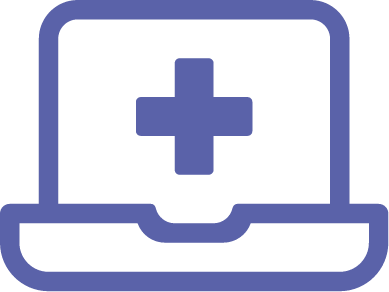 Breastfeeding Facts
---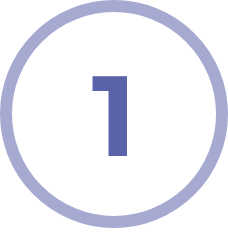 Breastfeeding families save approximately $2,000-$4,000 annually from formula cost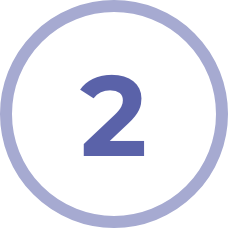 75% of moms produce more milk on their right side then their left regardless of whether they are right-handed or left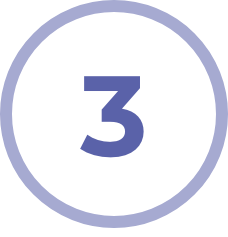 Breastfeeding mommas sleep an average of 45 more minutes a night compared to formula fed