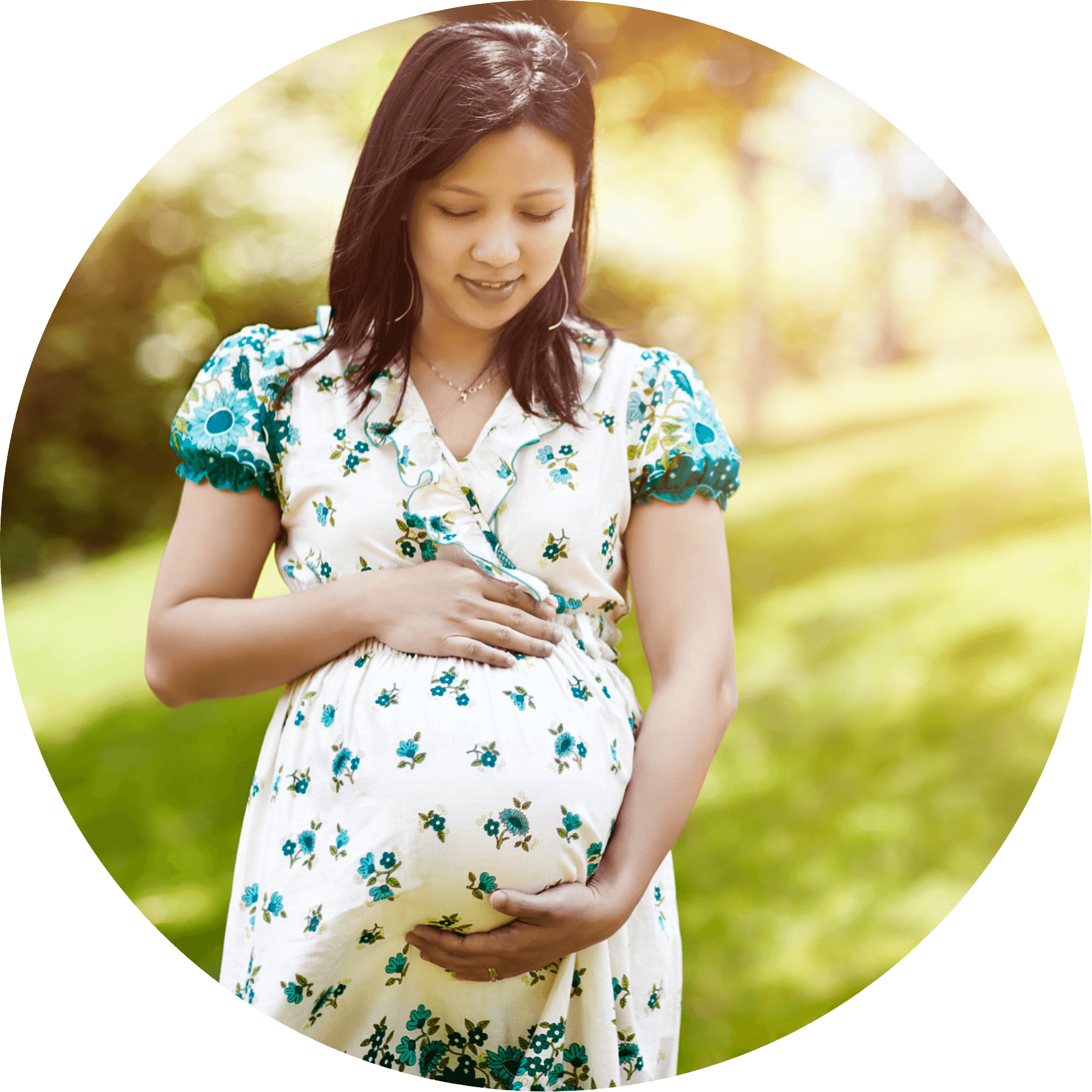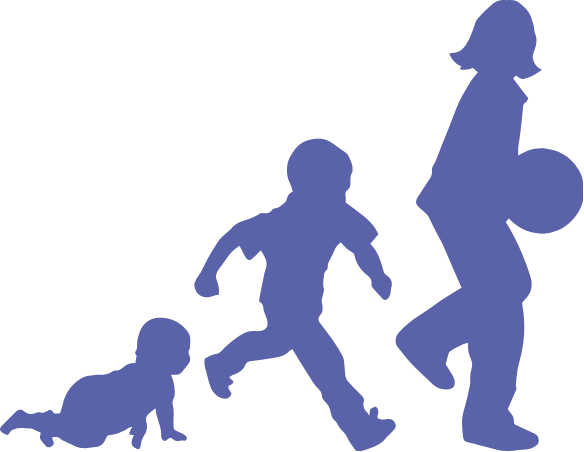 Resources for Expecting Mothers
Helpful Links & Information
We are so glad you have landed on our site!
We understand how important it is to find the right fit for your family when choosing a doctor for your newborn baby. Dr. Shults, Dr. Bullen and Dr. Broome offer complementary prenatal visits where you can learn more about the practice and how to become an established family.
We recommend setting up a time at least 30 days before baby is due to come. Appointments are offered on site with the option of telehealth. Call us at 865-670-1560 to schedule.
What to Expect as a New Patient at Shults Pediatric