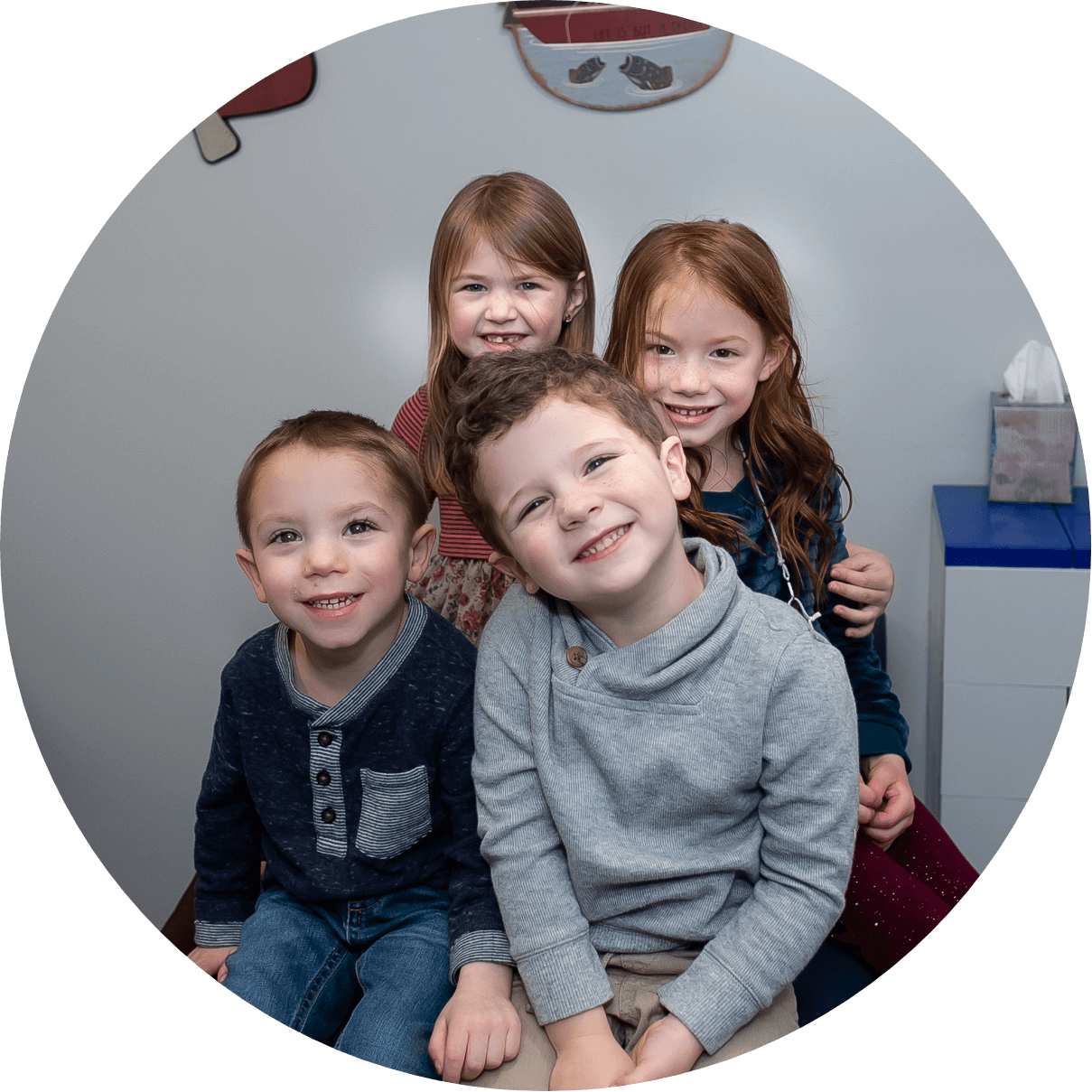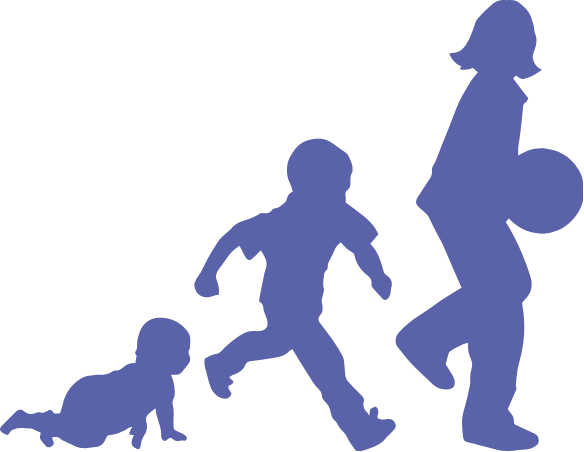 CHADIS
What is CHADIS?

CHADIS is an interactive online screening tool designed to provide your children with the best care possible. CHADIS does this by assisting in the early diagnosis of developmental, social, emotional, and behavioral concerns as well as a variety of health risks that can be difficult to see during a typical visit. All responses are completely confidential and cannot be viewed by anyone except your doctor.
CHADIS will save you time during the office visit. You can tell us about any problems or concerns you want to discuss, provide us with your child's medical history and background, and report on the progress of your child's development.
In order for us to provide you and your child with the best care possible, we need you to use CHADIS before each visit. We will review the results of the questionnaires before your visit and be able to discuss any concerns you may have. The link below will allow you to sign in to your CHADIS Account.
Teen Invitation
Why Invite Your Teenage Child?
It is the policy of the American Academy of Pediatrics that teenagers should provide information to their doctor independently of their parents and also have private time with their doctor. It is time for them to start speaking up for themselves and their health depends on their ability to do so. In fact, teens tend to answer more honestly using a tablet or computer.
What is Your Child's ACE Score?
Giving Your Child the Best Possible Start
At Shults Pediatrics, we believe in treating children with a comprehensive approach. ACEs screening, also known as PEARLS for children, screens a child's social environment. It is important to open the conversation in a safe space so that resources can be provided as needed. We want to continue to partner with you as you raise happy and healthy kiddos!
Click Here to Find Out More.