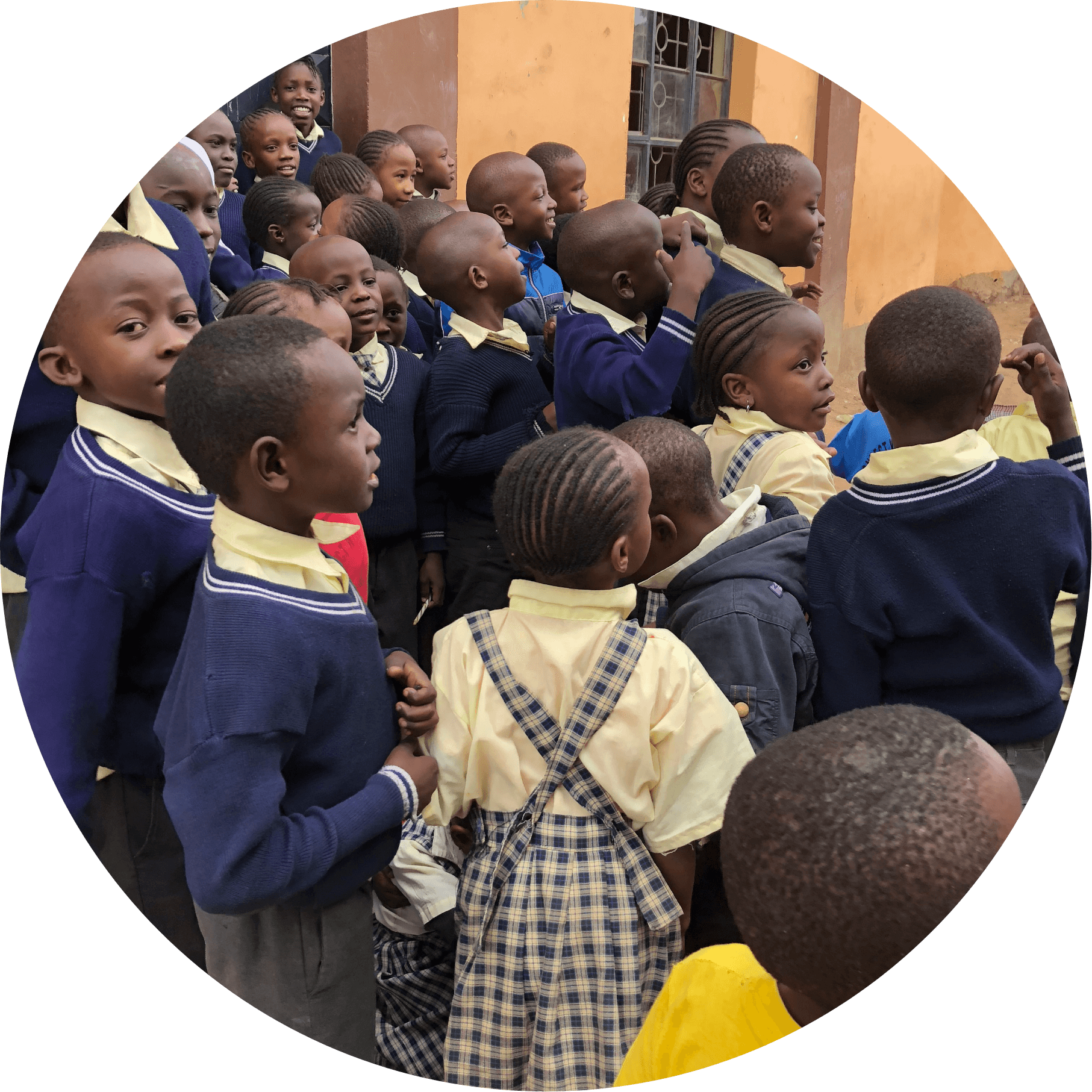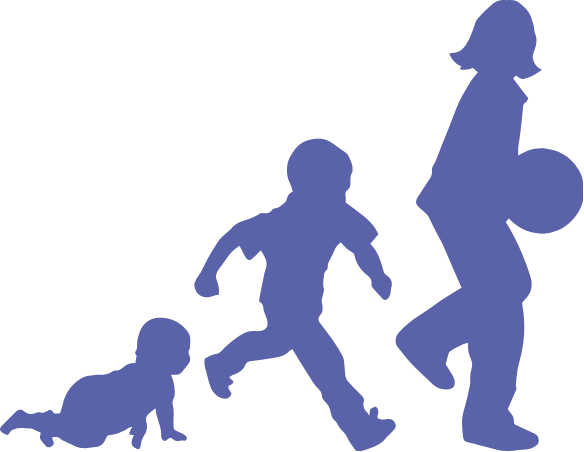 Community Global Partnerships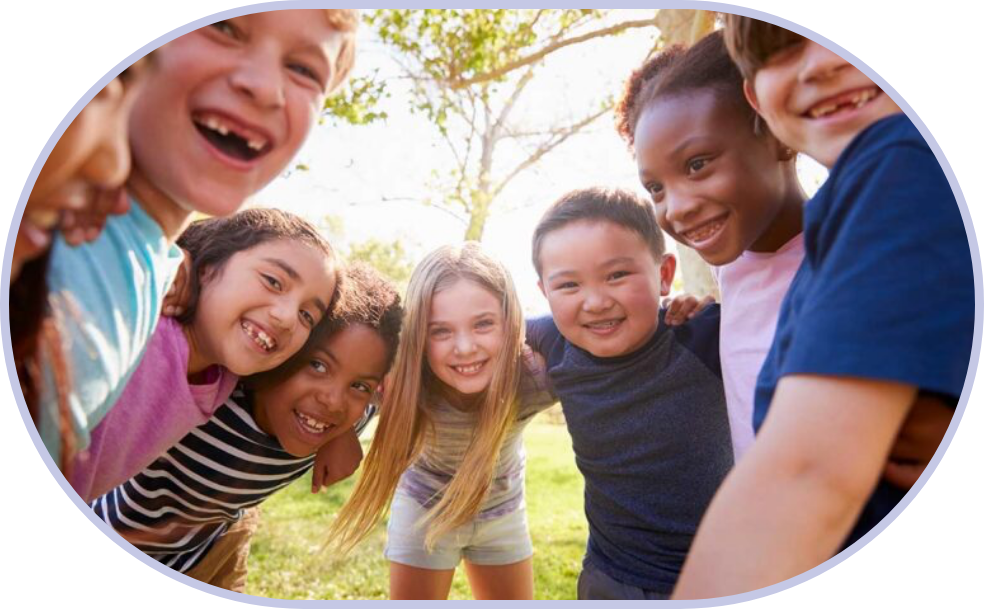 Partnerships and Outreach
Did you know that Dr. Stephanie Shults and her husband Randy worked countless hours 20 years ago to form Shults Pediatrics?!
Twenty years later, not only does Dr. Shults continue to invest in the lives of children in her community, she reaches beyond the borders of East Tennessee into Kenya where she also ensures the healthy and happy lives of the children there.
When asked what it was that got her involved with both New Hope Blount County Children's Advocacy Center and Connect with a Child, Dr. Shults replied, "It's the kids."
We here at Shults Pediatrics are so very proud to call you our own.

Dr. Stephanie Shults first got involved with New Hope Blount County Children's Advocacy Center in 2010 when a parent asked if she would be interested in helping them by doing exams.
New Hope Blount County offers children a safe place to go where they can find hope and healing.
When Dr. Shults decided that she wanted to get involved with New Hope, she wasn't a trained forensic pediatrician. Dr. Shults began working with and shadowing Dr. Marymer Perales, a physician at East Tennessee Children's Hospital, to become properly trained to be a forensic pediatrician. Dr. Perales taught Dr. Shults how to use a tool called a Colposcope as well as the different equipment that is needed for cases to be properly presented in court. She does the child abuse exams once a month and is also called in for any emergency's that take place. Many cases have the potential to go to court and Dr. Shults also prepares to present her cases in court as well.
Following her training, Dr. Shults began working at New Hope by herself and has continued partnering with them since 2010.
During her time with New Hope, Dr. Shults has also become a part of the Child Protective Investigative Team. The team is made up of the District Attorney, the Assistant District Attorney, the Police Force, Department of Children's Services, and the Children's Advocacy Center. Together, the team goes through the court docket once a month to discuss the cases and they decide whether the perpetrator did what they did and how they want to proceed in helping the case.
She continues to do the work because she says she continues to be very passionate about it.
"It is where the kids can go," Dr. Shults explained. "It's a one stop place and it's more friendly because otherwise, they would have to go to the police station, or they would have to go to the hospital, they would have to go to DCS, and so, they are all there, they come to the child instead of the child going to them and it's a fun place that hopefully makes their experience not so horrible."
New Hope offers advocacy and support services, forensic interviews and ongoing therapy services to the children.
"It's a very good place to support and I feel like they do a very good job in Blount County," said Dr. Shults. "I live in Blount County and I wanted to do something in the county itself, so that's what I decided to do."
If you want to support New Hope Blount County Children's Advocacy Center, you can click on the link below.
Click Here to Help Support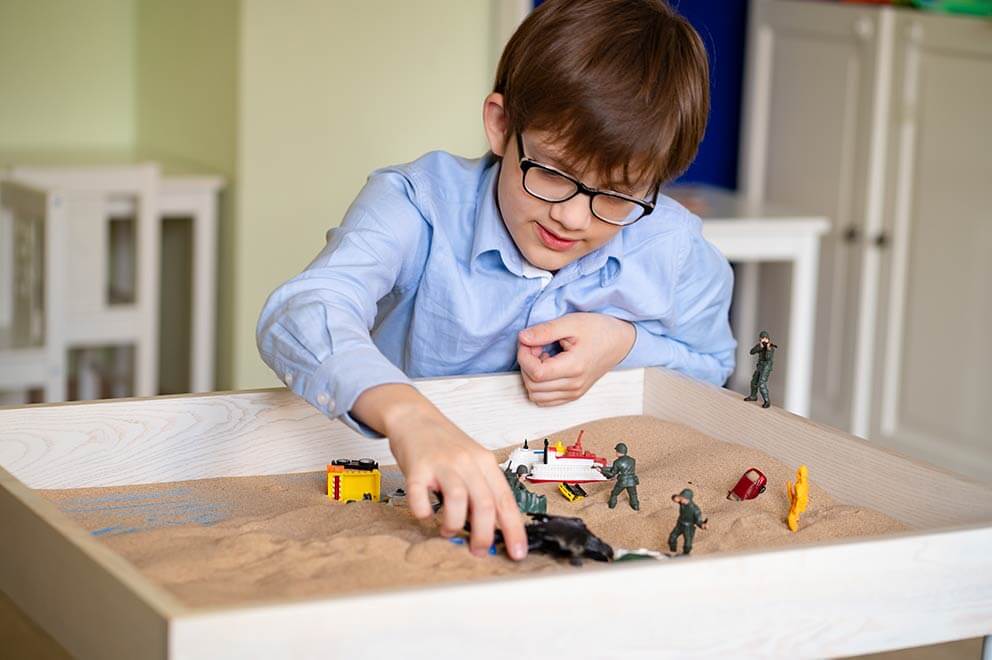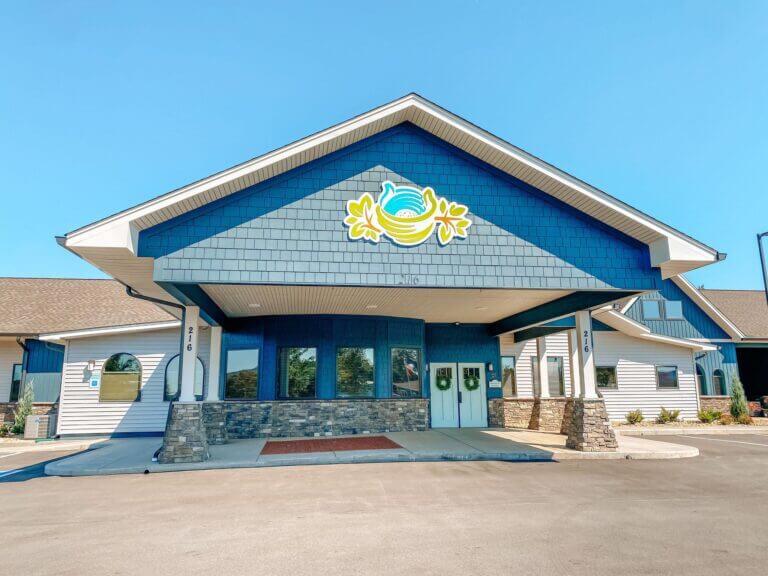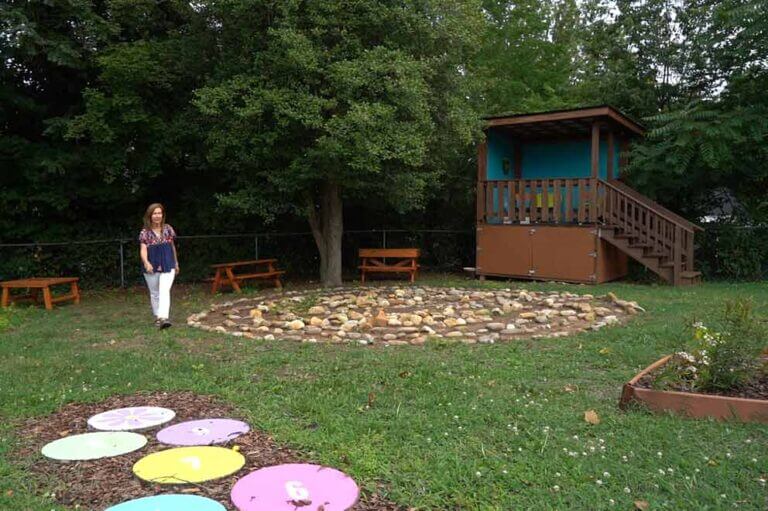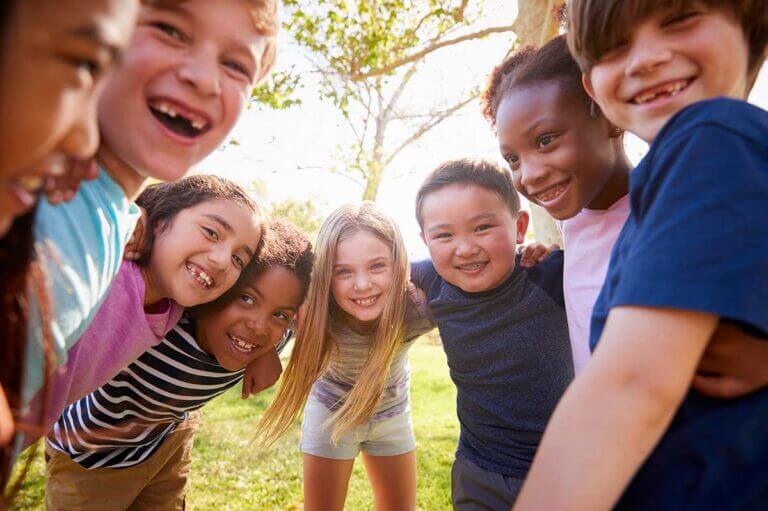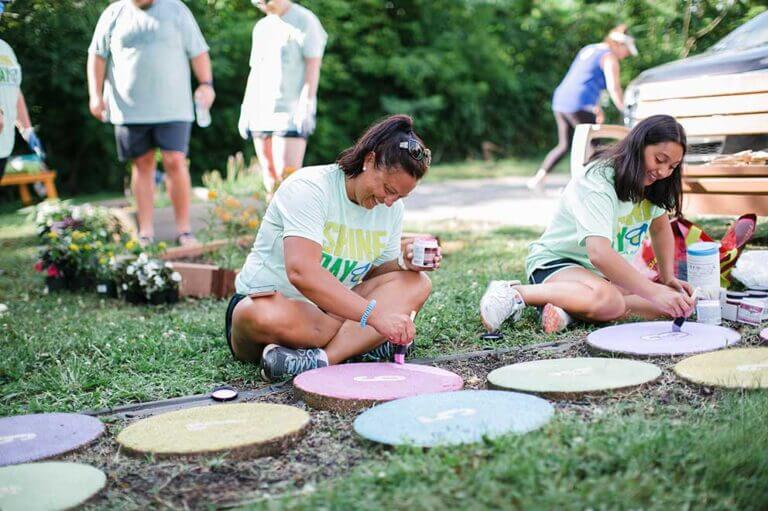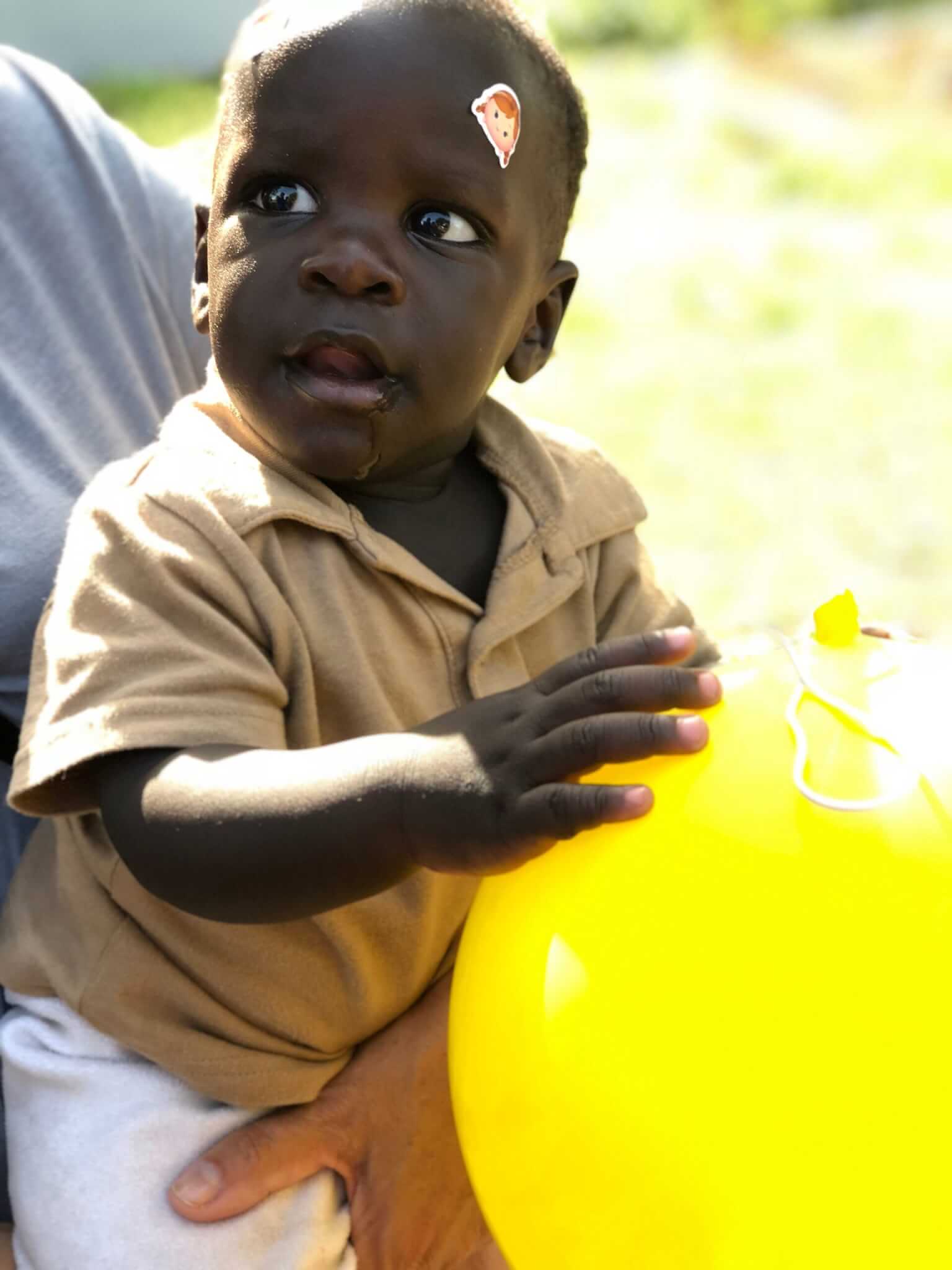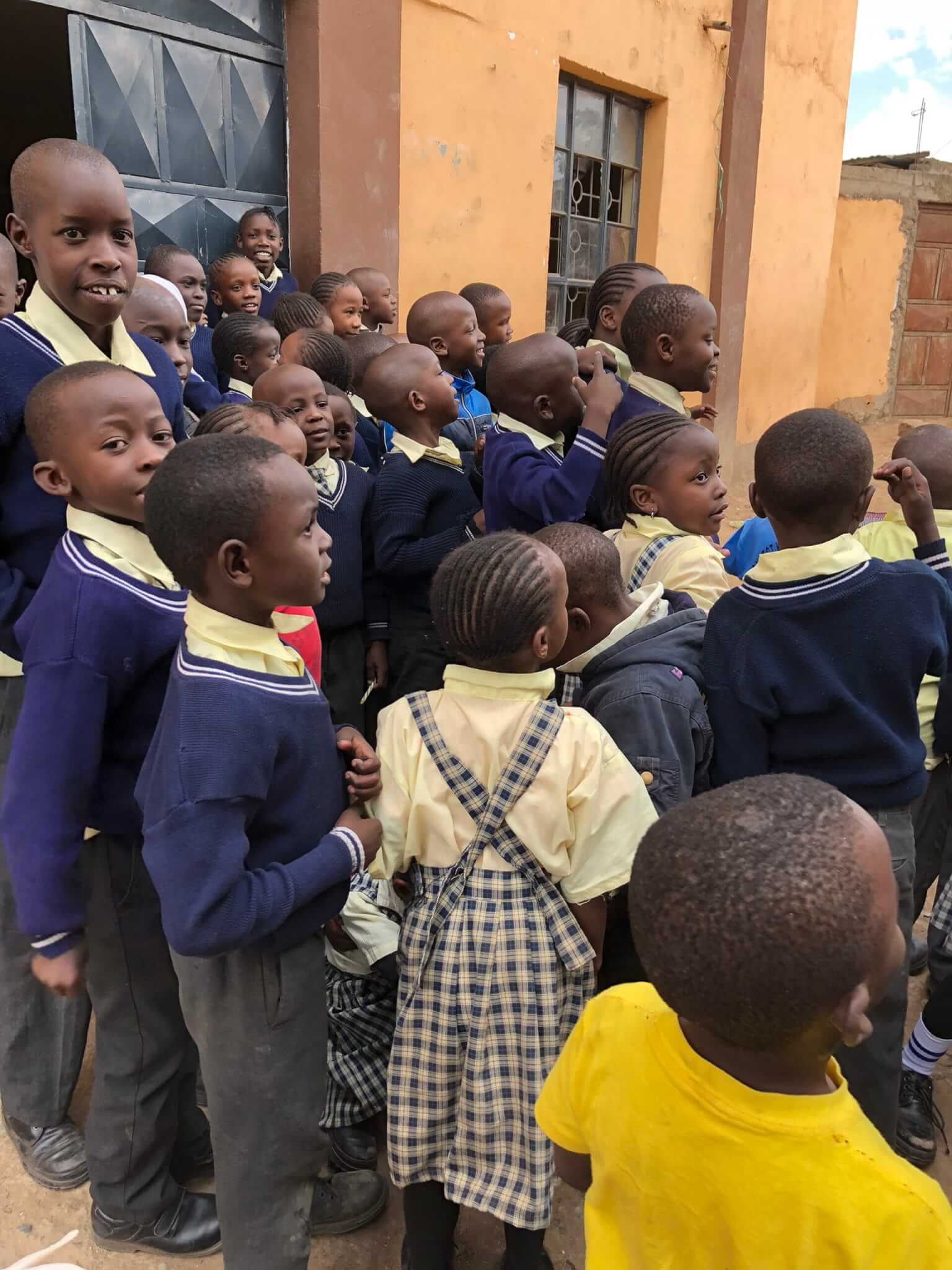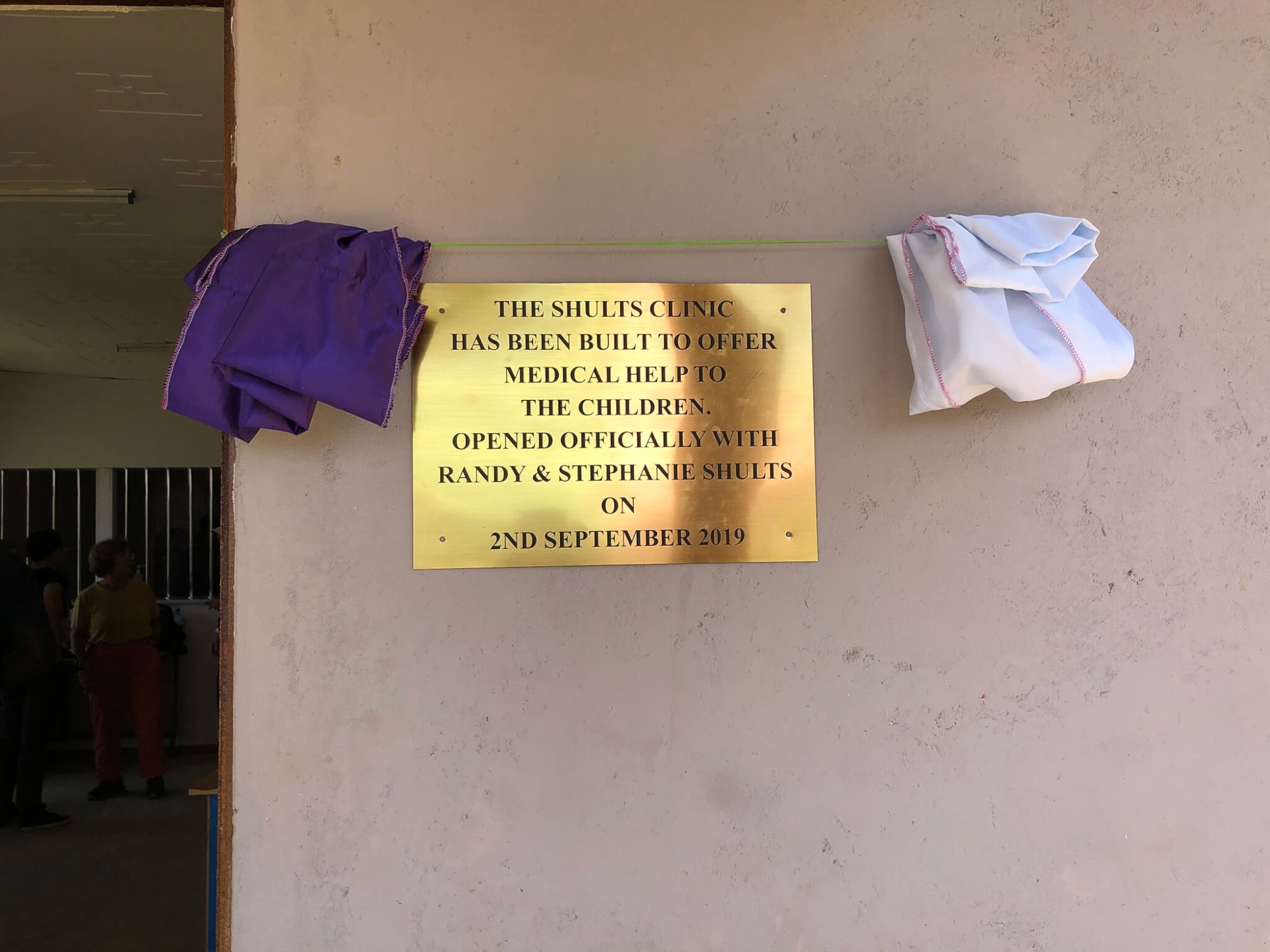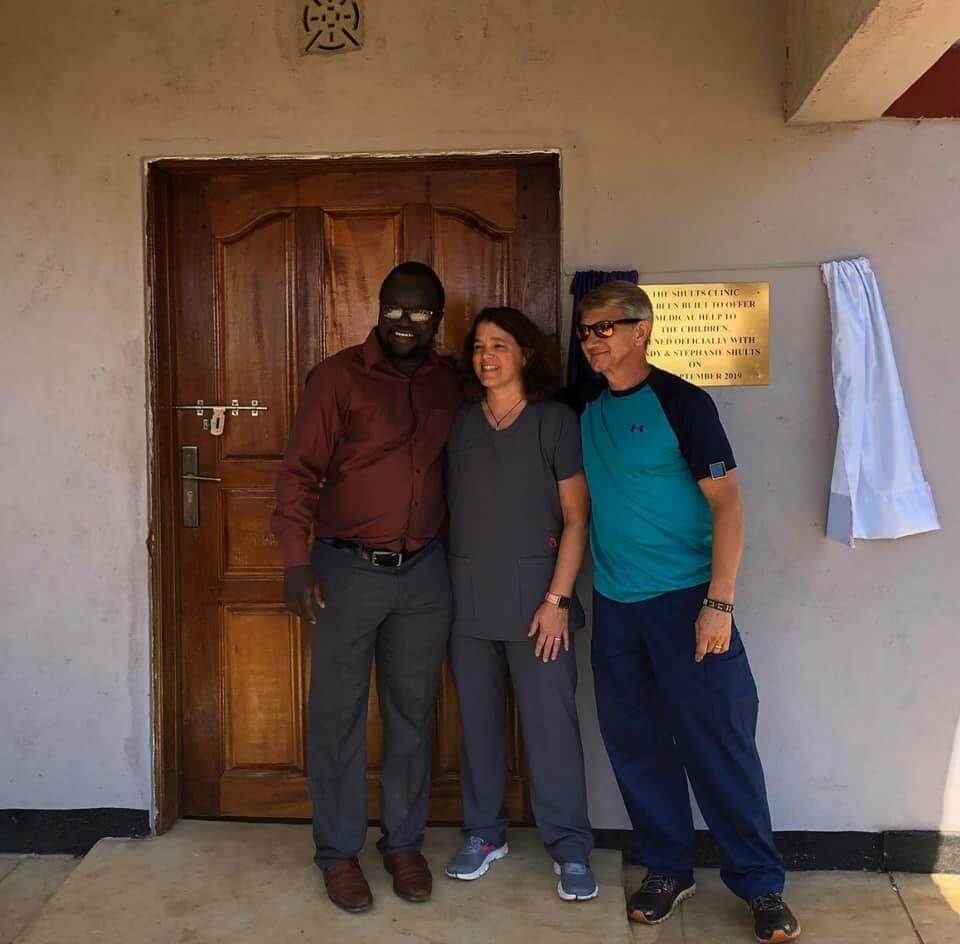 Dr. Shults' vision to offer quality care to her community expanded in 2017 to Siaya, Kenya where she, her husband, and nurse Karen began networking with an organization called Connect With a Child.
The organization serves the children who reside on the campus and also those who find a way to the clinic-often walking many miles.
Dr. Shults' husband, Randy, went to Kenya in 2017 and in 2018, she joined him.
"I've always been a bit reserved about doing medical missions," she said. "Just going and coming back and thinking that it's so overwhelming when you go over there that you feel like we can't just do this one little thing; we need to somehow make a difference when we are not there. So, that's when we decided to set up a clinic there."
During their last visit in 2019, the building for the clinic had been built through the funds sent and they also connected with not for profit pharmacies. Dr. Shults was also able to sign a local contact up to go get the medicine that is needed.
She explained that there are big warehouses that are full of medicines and the priority is getting that medicine to the people. When the clinic runs out of the medicines needed and more money is sent, then their contact, Tom Abungu, goes and gets the medicine. There are protocols in place for the clinic to treat illnesses, even when Dr. Shults is not on site. These protocols were put in place during her last visit in 2019.
"They can do that when we are not there," said Dr. Shults. "If they run out of medicine, they let us know. So, we can treat malaria, skin infections, anemia, and the kids that are in school there."
The program is based at a high school in Kenya and at an elementary school in Nairobi. There they are able to give tetanus shots and vitamins and according to Dr. Shults, the kids have been a lot healthier
Together Dr. Shults, her husband, and Nurse Karen take a yearly trip.
"While there, seeing 80-100 patients a day is common language," explained Mary Thompson, Site Manager for Shults Pediatrics. "They do it with the biggest of smiles and open hearts. We always love their stories when they get back safely to our base clinic."
The children also visit here in the United States. but They weren't able to visit last year but they have been given the opportunity to visit this year.
While here, Shults Pediatrics provides vaccinations, booster shots, and flu shots, as well as any tetanus shots that may be needed.
Dr. Shults says that it never gets easy but she does feel like she is making a difference with these kids both here and in Kenya.
"They don't always have clean water and they don't always have the fruits and vegetables that we have here in our country," she continued. "So, just trying to make their lives better so they can change Kenya because we can't change it from here. Somehow we have to make those people healthier there so they can help their country."
If you would like to make a donation to Connect with a Child or find out how you can get involved, you can click on the link below:
Click Here to Help Support

Mothers' milk is the best nutrition for newborns. But some babies don't have access to their mother's milk. Mothers' Milk Bank of Tennessee (MMBTN) is a 501(c)(3) nonprofit milk bank dedicated to providing safe, pasteurized donor human milk to the most vulnerable babies.
Milestones:
Founded in 2014

13milk depots (drop-off locations) across Tennessee

Over 500,000 ounces of donor milk collected since 2014

Opened pasteurization facility in Murfreesboro, Tennessee in November 2021

Certified as Member Milk Bank #31 with Human Milk Banking Association of North America (HMBANA)
Who We Serve
Pasteurized Human Donor Milk (PHDM) is prioritized for the smallest and most medically fragile babies, for whom research shows the most positive benefits from human milk. At this time, Mothers' Milk Bank of Tennessee (MMBTN) distributes PDHM exclusively to hospital neonatal intensive care units (NICUs).
​Our Milk Donors
All milk donors are volunteers who produce milk in excess of their own babies' needs.

Prior to approval, all donors must complete a screening interview and donor application, obtain physician's consent, and have a blood test which is covered by Mothers' Milk Bank of Tennessee (MMBTN).
​Why Is Donor Milk Needed?
Natural, safe pasteurized human milk is needed because human milk has been shown to decrease the incidence of life-threatening newborn infections.
​
Click Here to Help Support